---
Situated at the heart of New Zealand's largest wine producing region TyreLAND Blenheim know all there is to know about recommending and fitting tyres suitable for vineyards. Tyres for tractors, trucks, motorbikes and quad bikes all fall into their area of expertise.
Of course, that's not all they do, and the team at TyreLAND Blenheim also love to help out with tyres for your car and any other vehicle. TyreLAND expertise, prompt service and quality tyres will have your tyre problem fixed in no time.
---
---
OUR SERVICES
Passenger/RV tyre sales
Mag wheels
Wheel alignment
Puncture repairs
Fitting & balancing
Wheel rotation
Pressure checks
Viticulture specialists
ATV tyres
24/7 Field service
Nitrogen filling
Specialist tyre advice and assistance
---
OUR BRANDS
TYRELAND IS ONE OF THE LEADING INDEPENDENT TYRE SPECIALISTS IN NEW ZEALAND.
This means that you have unrestricted access to the world's leading tyre brands – our obligation is to you, not to a big international tyre manufacturer, nor to an offshore head office. We will only recommend and fit the tyres which best suit your driving, your vehicle and the roads you drive on. Or you name a brand and we'll get it for you.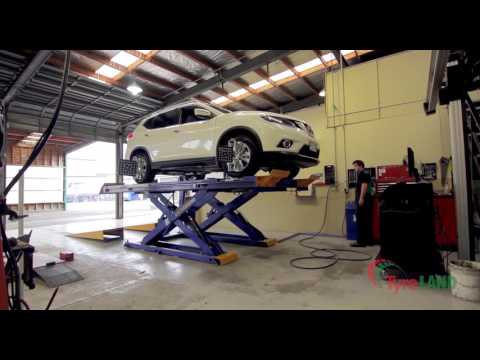 OPENING HOURS
Mon-Fri: 7:30am - 5:00pm
Sat: 9:00am - 12:00pm
Sun: Closed
Get a Tyre Quote