---
When Balclutha Motors took over their business in 2011 they recognised TyreLAND as the perfect partner to complement their operations. Already a Nissan specialist workshop and affiliated to Caltex, TyreLAND - a trusted provider of the world's best tyres and, importantly, a brand with a strong focus on customer service - provided an ideal fit.
TyreLAND Balclutha's factory trained technicians can cater for everyone's vehicle repair and tyre needs. There's even a café on site so you can relax while the team take care of your vehicle and tyres.
---
---
OUR SERVICES
Sales of all brands of tyres – car, ATV, 4WD, truck, tractor & earthmover
WoF
24 hour call out service
Wheel alignment
Puncture repairs
Fitting & balancing
Wheel rotation
Tyre inspections
Pressure checks
24/7 On site truck, tractor, earthmover repairs
Mag wheels
Brake & oil change
Specialist tyre advice and assistance
---
OUR BRANDS
TYRELAND IS ONE OF THE LEADING INDEPENDENT TYRE SPECIALISTS IN NEW ZEALAND.
This means that you have unrestricted access to the world's leading tyre brands – our obligation is to you, not to a big international tyre manufacturer, nor to an offshore head office. We will only recommend and fit the tyres which best suit your driving, your vehicle and the roads you drive on. Or you name a brand and we'll get it for you.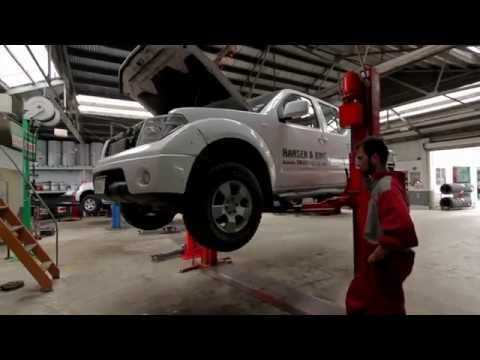 OPENING HOURS
Mon-Fri: 7:30am - 5:30pm
Sat: 9:00am - 12:00pm
Sun: Closed
Get a Tyre Quote